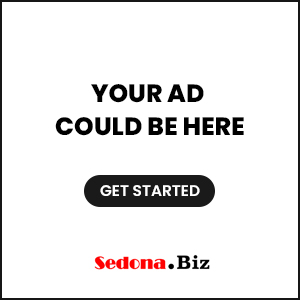 Sedona AZ (May 14, 2012) – On Saturday, May 26, 2012, the Sedona Community Pool is open for business. The summer schedule will run through August 5, 2012. The pool is located at 570 Posse Ground Road behind West Sedona School. The water is crystal clear and 83 degrees.
It is open six days a week excluding Friday when the pool will be closed. Six days is plenty of time to offer all of your pool favorites including recreation swim, lap swim, masters swim, water aerobics, open swim and swim lessons. It is best to check the City website at www.SedonaAz.gov/Parks for programming days and times.
On Memorial Day, Monday, May 28, from 1 to 4:30 p.m. join us for free recreation swim!
This year four sessions of swim lessons are available. It is never too late to learn this valuable skill. Parents, enroll your children in swim lessons to provide them with water safety skills they can use for a lifetime. Lessons will be held in the mornings and evenings, always Monday through Thursday for a total of eight classes per session. Session One begins on June 4, Session Two on June 18, Session Three on July 2 and Session Four begins July 16.
Registration for swim lessons begins at noon on the Thursday before the start date of the session. Early registration is not accepted, and all registration takes place at the pool. Prices are $2 for children (18 and under) and seniors (55+) and $3 for adults. You may also wish to purchase the 30-visit punch pass (no expiration) for only $45 (children and seniors) and $75 (adults).