Sedona AZ (August 23, 2012) – The Sedona Community Pool, located at 570 Posse Ground Road in Posse Grounds Park, is open for business this fall through November 3, 2012. The fall schedule will offer Recreation Swim, Lap Swim, Water Aerobics and Masters Swim.
Parents, bring your children to enjoy the pool during Open Swim during the evenings from 6:30 p.m. to 8:00 p.m. or on Saturdays from 10 a.m. to 4:30 p.m. Lap swimmers, you can enjoy swimming laps Monday through Thursday from 9 a.m. to 2 p.m. or in the evenings on Tuesday, Wednesday and Thursday from 6:30 p.m. to 8 p.m. For individuals who want swimming instruction, you may wish to participate in Masters Swim on Monday evenings from 6:30 p.m. to 8 p.m. The highly popular Water Aerobics classes are held Monday through Thursday mornings from 9 a.m. to 10 a.m.
Prices are $2 for children (16 and under) and seniors (55+) and $3 for adults. Masters Swim and Water Aerobics have a $5 drop in fee. The water is 83 degrees or warmer so join us for a swim.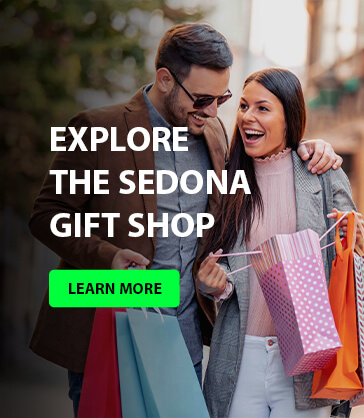 For a printable version of the Fall Schedule, please reference the website at www.SedonaAz.gov/Parks. The pool schedule and other Parks and Recreation information can be found on the Parks and Recreation home page. For questions, please contact us at 282-7098.