Sedona AZ (November 1, 2013) – The Sedona Civil Unions Ordinance, a City law enacted by the City Council on September 24, 2013, became effective on October 24th. It provides a registry for civil unions for persons who wish to register and is a means by which two unmarried persons, regardless of gender, who share a relationship of mutual support, caring and commitment, may document their relationship. Civil Union partners are two people who sign a statement affirming that they:
are not related by blood closer than would bar marriage in the State of Arizona;
are not married to another person in a marriage expressly recognized by the State of Arizona or in any domestic partnership and/or civil union with another person;
are both 18 years of age or older;
are both competent to enter into a contract.
The civil union partners may provide a statement or list describing any additional documents, such as contracts and agreements that document the rights, responsibilities, and obligations that the civil union partners have established.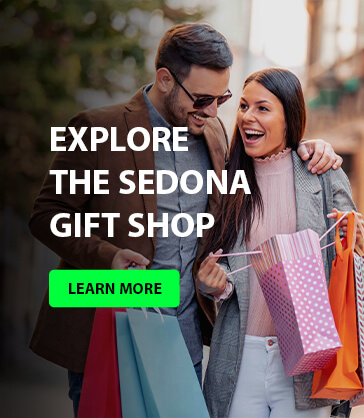 Registrants may go to Sedona City Hall to register in person, but must first schedule an appointment by calling City Clerk Susan Irvine at (928) 282-3113, or by mailing in their registration form. Registration instructions and forms are available at www.SedonaAZ.gov. Click on "Your Government", "Departments", "City Clerk" and "Civil Unions". The forms may also be picked up in person at the City Clerk's Office at 102 Roadrunner Drive. The cost of registering is $50.00.