Sedona AZ (May 23, 2012) – On Tuesday, May 22, 2012, the Sedona City Council selected Mark DiNunzio as Vice Mayor. DiNunzio was re-elected to Council for a four-year term in this year's Primary Election on March 13.  He, John Martinez and Jessica Williamson, who were also elected for four-year terms, were sworn in at Tuesday's meeting.  Mayor Rob Adams was sworn in for another two-year term.
Vice Mayor DiNunzio has served on the City Council since July 2009.  The Vice Mayor has the powers to perform the duties of the Mayor during his absence or in case of a disability.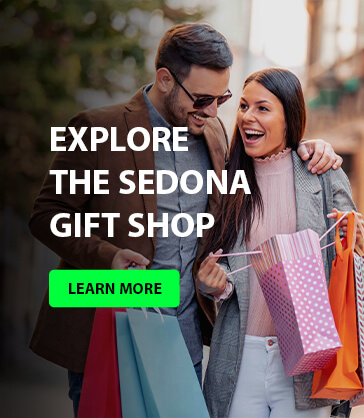 In addition, outgoing Council members Cliff Hamilton and Dennis Rayner were recognized by members of the public, fellow Councilors, and City staff for their years of service.