Sedona AZ (May 24, 2012) – At the May 22, 2012 City Council meeting, Sedona City Council approved the tentative budget for Fiscal Year 2012-13 at $36,469,809. This budget cap includes $100,000 for the purpose of allowing the new City Council the opportunity and flexibility to consider new destination marketing opportunities for the upcoming fiscal year. With this approved budget cap, only changes within the approved total cap can be made.
The budget process began in November 2011 with the development of the capital budget and ten year capital plan. Twelve public meetings were held to review and discuss those capital projects. In January 2012 staff began work on their base budgets for continuing operations. In March and April 2012, during a series of public meetings of the Budget Oversight Commission, staff presented their budget recommendations and solicited input from that advisory body.
The City Council then held a series of work sessions on the budget on April 25, 26, and 27, 2012. The City Council heard from the City Manager and Department Heads regarding department objectives, accomplishments, and significant expenditure changes. They also obtained input from various members of the public, including representatives of local organizations that provide services to and receive funds from the City.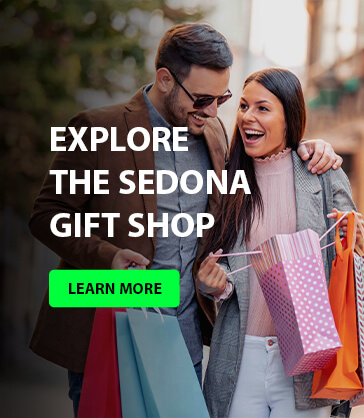 The final budget is scheduled for approval at a required special meeting on June 26, 2012.