Sedona AZ (November 8, 2013) – The Sedona City Council voted 7-0 on November 7, 2013 to adopt the new Sedona Community Plan. The Council's action caps four days of public hearings and four previous public work-sessions on the Plan in September 2013 and October 2013. As part of its action, the City Council also designated a special election for ratification of the Plan by the voters on March 11, 2014. The City is required by state law to wait four months between the City Council's adoption of the Plan and the public vote. Arizona state law also requires that a minimum of 50 percent of eligible voters in Sedona must vote to approve the Plan.
The community has been working on the update of the current Community Plan since 2010. This effort has been guided by the efforts of a Council appointed eleven-member Citizens Steering Committee that to date has met over 70 times. Through newspaper articles, website postings, citywide meetings, topical meetings, citywide mailers and tabloids, public meetings and public hearings, the City Council, Planning and Zoning Commission, the Citizens Steering Committee for the Community Plan Update and City staff have gathered ideas and input from approximately 2,300 participants.
The Sedona Community Plan is the expression of the community's goals and policies for future growth and development. The State of Arizona requires communities to have a long-range general plan that is updated every 10 years. The Community Plan is an expression of the community's vision and priorities and a policy guide for future growth and development. The Community Plan is not a budget or commitment to spend money or a list of City projects to build or zoning or other regulations.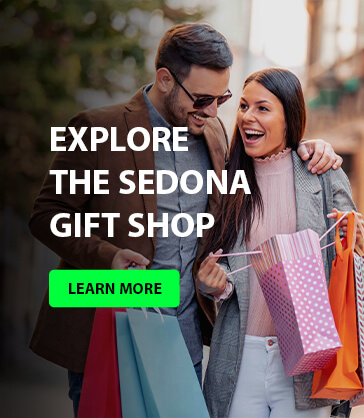 The City Council began its review and consideration of the Plan in late October 2013 after received the Sedona Planning and Zoning Commission's recommended version of the draft Plan following a 7-0 vote by the Commission on October 3, 2013. The Commission's action capped three scheduled days of public hearings on October 1, 2 and 3, 2013. Prior to the Commission's public hearings, the Commission held five public work-sessions in August 2013 and September 2013 to review and discuss the Draft Plan. The Commission also co-sponsored two public meetings and three public open houses on the Draft Plan in August and September with the Citizens Steering Committee for the Community Plan Update. The City's current Community Plan was approved by voters in 2003.
For more information on the Community Plan Update, please contact Mike Raber, Senior Planner, 928-204-7106, mraber@SedonaAZ.gov.