Sedona AZ (August 22, 2012) – SAGA (Sedona Area Guild of Artists) is a juried professional artist organization, pushing the bar of quality for its members. SAGA is a Guild intended to be an incubator for artists. Those at higher levels help those at lower levels. Within SAGA, an artist may move up by learning the knowledge and skills necessary to be a nationally or internationally renowned artist. SAGA is for artists with the goal of competing at the highest levels with the best artists in the world. The organization is designed so that SAGA Master Signature Artists (MSAs) will be responsible for deciding which among them will become Charter Members of SAGA.
Applications were accepted in July for membership. From those applications, the MSAs accepted seven Charter Members and two new SAGA Associates. Two artists, Gail Bessette and John Oakes, were accepted as Master Signature Artists and two artists, Sharron Porter and Margaret Anderson, were accepted as Signature Artists. Three other artists, Georgia Michalicek (photographer), Gene Garrison (painter) and Vicki Currie (painter), became SAGA Charter Artists. One Founding Member, Mary Dove, moved to Founding Signature Artist. The new Saga Associates are Louise MacDonald and Harriet McInnis, both painters.
Harvard trained John Oakes (painter), one of the two SAGA Charter Master Signature Artists, has an international reputation. He was a Professor at Western Kentucky University where he was also Director of the University Museum for over twenty years. In 2008, Oakes and his poet wife, Elizabeth, lived in Glastonbury, England while he worked there on his "Belzoni Series" based on Landsat photographs of the Earth.
With a degree in Art History from Vienna, Austria, Gail Bessette (painter), the second of SAGA's two new Charter Master Signature artists, is nationally known, having participated in and won over 80 awards in shows and exhibitions across the US and has many gallery affiliations.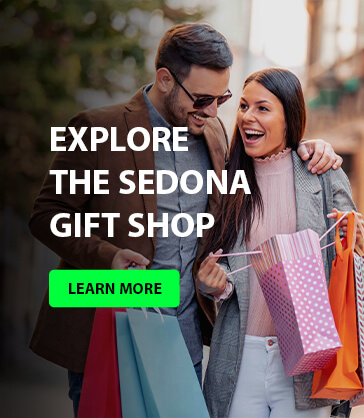 Margaret Anderson (fiber artist) is an award winning new SAGA Charter Signature Artist. She and SAGA's second Charter Signature Artist, Sharron Porter (painter), have won awards in all corners of the US. Porter has three college degrees in art and has taught art in middle and high schools. Anderson has exhibited all around the United States.
The first Founding Member to move up in SAGA is Mary Dove. She moved from Founding Member to Founding Signature Member. She has won more awards over the past three years (22) than has any other SAGA Member.
New SAGA members, starting from the bottom and going clock wise: Gene Garrison,
Sharron Porter, Vicki Currie, John Oakes, Margaret Anderson, Gail Bessette, Georgia Michalicek.