Sedona AZ (September 18, 2012) – The Sedona 30 together with the Sedona International Film Festival, and National Performing Artists are pleased to announce the 2012-2013 Live at SPAC Concert Series!
The Sedona 30 have partnered with these two organizations to bring live entertainment to Sedona and this amazing venue – the Sedona Performing Arts Center. The thirty-year history of this organization mirrors the development of Sedona today. Sedona has become a destination known for its scenic beauty, fabulous dining, luxury accommodations, world-class entertainment, and a community of support.
The 2012-13 Live at SPAC Season will kick off on Thursday November 8, with a double-bill of famous country music and comedy from Jimmy Fortune and Michael Finney. Monday December 10, will bring America's number one doo-wop recording group The Diamonds starring in "Silver Bells & Diamonds." The new year will welcome a double-bill of comedy and music on Tuesday January 15, with Bob Anderson, a well known singing impressionist and Larry Linkin, one of the top five swing clarinets in music. Music and comedy will continue on Thursday March 14, with Face to Face, the ultimate tribute show to Billy Joel & Elton John starring Michael John & Joey Reidel. The season will come to a close on Thursday April 18, with Australia's number one television and recording singing star, Greg Bonham.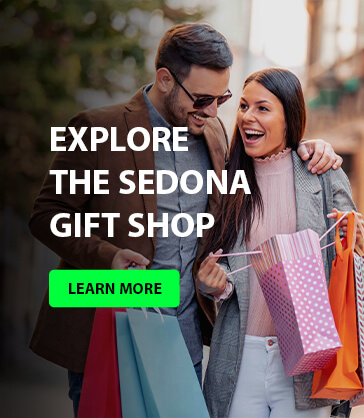 Season tickets are now available for the 2012-13 Season and can be purchased online at www.sedona30.com. Packages include; Meteor Level at $100, Star Level at $150, and Galaxy Level at $200. Ticket price includes the same reserved seat for all five shows during the 2012-2013 Season. Individual tickets will be available for all shows beginning October 16, 2012.
The 2012-13 Live at SPAC Concert Series is not to be missed! Purchase your reserved season tickets today. For additional information about the Live at SPAC Concert Series please visit www.sedona30.com.