Roads to Christmas tree cutting area affected
Flagstaff AZ (December 4, 2013) – Main forest roads in the Mogollon Rim Ranger District will be closing Monday for the season in order to keep previous road grading intact and protect resources as the roads become wet from inclement weather.
Individuals who have purchased or are planning to purchase Christmas tree permits should plan on cutting their Christmas tree no later than Sunday, as the area designated for cutting is along forest roads 137 and 321, which are part of the seasonal closure.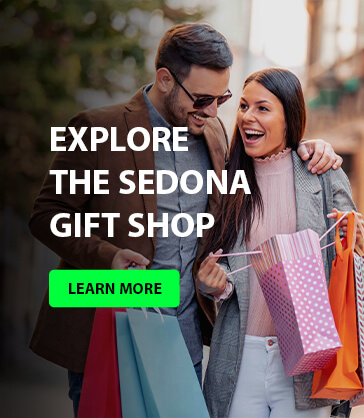 Each year the Coconino National Forest implements seasonal road closures in order to protect the roads and also keep people from getting stuck and stranded in the middle of the forest during snow storms. Seasonal road closures occur at different times each year and are dependent upon incoming weather and conditions of the roads.
To view the status of main forest roads in each district, visit www.coconinoforest.us and click "Forest Road Status" in the right column under Quick Links.