Sedona AZ (April 21, 2016) – NAWBO Sedona-Verde Valley Chapter is pleased to announce Lezah Richardson, a senior from Sedona Red Rock High School, will be awarded the Young Woman Entrepreneur Scholarship at their annual benefit luncheon. "Shining Stars – A Celebration of Entrepreneurial Excellence" is taking place at the Poco Diablo Resort and Conference Center in Sedona on Friday, May 6, 2016. The public is encouraged to attend.
Lezah's application and essay were one of several received from a talented group of young women from the area. "This was another tough year to make a selection," stated Rosemary Anderson, NAWBO/SVV Scholarship Chairperson for the Shining Stars Event. "Lezah has proved herself to be an outstanding student and diligent participant in many of Red Rock High School's clubs. She shows the kind of spirit, passion and determination we look for to be NAWBO's Young Woman Entrepreneur Scholarship awardee. Lezah is ready to make her mark in the world of business and we wish her every success!"
The organization will award a $1,500 scholarship to Ms. Richardson at this annual event. She plans to use the funds toward her study of business and biology to pursue a career in Neuroeconomics or a related field.  She will be attending Franklin & Marshall College in Lancaster, PA in the fall.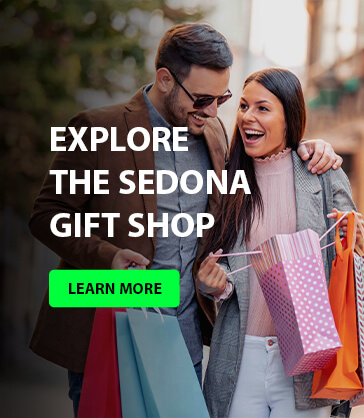 In addition to the annual scholarship, the group will be recognizing a number of local women for their successes while awarding the Entrepreneurial Excellence Awards and their non-profit foundation grant at the luncheon. In addition to ticket sales the group will be raffling off 10 baskets containing prizes valued in excess of $3,500. With over 25 nominees in five categories and the winners not announced until the event, this will be a celebration filled excitement for all who attend.
The Shining Stars event is sponsored this year by Tlaquepaque Arts & Crafts Village, Goldenstein Gallery, and Dahl Restaurant Group, including Cucina Rustica Rustic Tuscan Kitchen, Dahl & Di Luca Ristorante Italiano, Pisa Lisa Authentic Wood-Fired Pizzeria, and Mariposa Latin Inspired Grill.
Tickets are only available until April 29, 2016 and can be purchased online at . Proceeds will be used to fund chapter charities including its scholarship fund and non-profit grant.