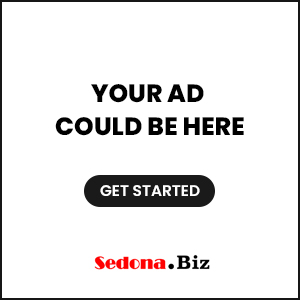 Sedona AZ (October 24, 2016) – The University Women of Sedona will meet Monday, November 7, 2016 at the Church of the Red Rocks, 54 Bowstring Drive, Sedona.  Sandra S. Barrett, EA, the featured speaker, will update the group on current AZ and Federal tax laws. 
Ms. Barrett owns Red Rock Taxes, LLC, in Sedona and has been a tax professional for 20 years.  She is a Graduate Fellow of NTPI, a program for those representing clients before the IRS.  She is a member of the AZ-NATP Board of Directors, serving as secretary as well as teacher at AZ-NATP seminars.  Ms. Barrett is a past president of the Sedona Chapter of National Association of Women Business Owners, Sedona Referrals Club, and of AZ-NATP, and currently serves as  president of Sedona Village Business Association.
All women who are university or college graduates are invited to attend the monthly meetings of University Women, which are held the First Monday of month, October through June.  All are encouraged to attend the 9:30 social time, followed by the speaker's presentation and a brief business meeting at 10:00.