Sedona AZ (September 10, 2012) – The professional artists of SAGA (Sedona Area Guild of Artists) will present some of their best art work for these second year, again supporting the Airport Family Fun Day, September 15, in the Sedona Airport Terminal from 9am to 5pm. The show will include a wide array of some of the best visual art available anywhere. Featured Artist this year will be John Oakes, a SAGA Master Signature Artist. All visitors to the show are invited to vote on which artwork in the show should receive the "People's Choice Award". One ballot will be randomly chosen and the winner will receive a piece by SAGA MSA John Oakes from his new "Crop Circles" series. Light Refreshments will be served at a reception beginningat 4pm, with the drawing at 4:15, when the People's Choice Award will be announced.
Harvard trained, John Oakes, the featured artist, is a consummate professional artist. He has taught frequently in Florence, Italy, has had 48 one-man shows, has directed and curated a university museum and has written two books. Oakes chooses a concept and then creates a series of paintings revolving around that concept in oil, acrylic, watercolor and encaustics.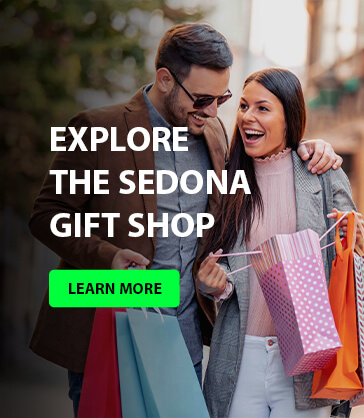 Other SAGA Artists showing at the Airport Day Show are Vicki Currie; Gene Garrison, Georgia Michalicek Wendy Bialek, Barbara Ragalyi, Gail Bessette, ML Coleman, Sharron Porter, Csaba Martonyi and Jerry Buley.