Sedona AZ (June 1, 2012) – SAGA (Sedona Area Guild of Artists), a professional (juried) artists organization, is accepting applications for Charter Membership from June 1 to June 30. SAGA is dedicated to raising the bar of quality among Sedona Area visual artists, working with other arts organizations to improve Sedona's reputation as an arts destination, spearheading a movement to initiate a Sedona Art Museum, creating a professional environment where artists can learn from other more experienced artists and helping SAGA artists become nationally and internationally known.
Upcoming events being planned by SAGA are a show at the Sedona Airport in September and an Exhibition (juried) at Arizona State University during Homecoming. Art exchanges with art groups in Milan, Italy and England are in the early planning stages. SAGA's Second Annual Open Exhibition will be in March, 2013.
SAGA's contemporary artists have the opportunity to have their work hung on the walls of the Amara Resort and Spa. The Amara and SAGA invite residents to see this changing and evolving exhibition.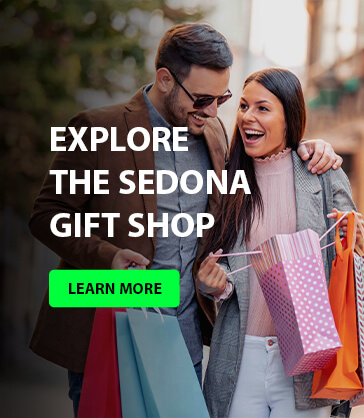 SAGA Founding Members and Founding Master Signature Artists have laid the organizational groundwork over the past several years. Only artists who become members during the coming year will have the honor of being known as Charter Members, Charter Signature Members and Charter Master Signature Members. The Master Signature Board, consisting only of Master Signature Artists, determines who qualifies for SAGA membership and appoints artists to a higher level when warranted.
For an application and more information, go to www.SedonaSAGA.com.