Sedona AZ (June 8, 2012) – SAGA (Sedona Area Guild of Artists) is fortunate to have this year's Fall Exhibition at Arizona State University as an official Homecoming Event.   The Emeritus College at  ASU is sponsoring the SAGA Exhibition for three weeks,  from October 24 through November 9. 
SAGA Members (including those who are accepted as members after the current membership application period) will be eligible to participate in this extraordinary opportunity.
In addition to Homecoming festivities, there will be an evening  award ceremony (Oct. 24), an opening  reception (Oct. 26),  a musicale by ASU musicians, and an Emeritus College Annual  Symposium (Nov. 2 & 3).   Each event will highlight the SAGA Exhibition, which will be in Old Main, the heart of Homecoming activities during Homecoming Week.  The newly renovated Old Main building also houses the ASU Alumni  Association where thousands of alumni gather to renew acquaintances, take part in the activities and view the SAGA Exhibition.
The Exhibition will be juried by a professor from the Herberger Institute for Design and the Arts.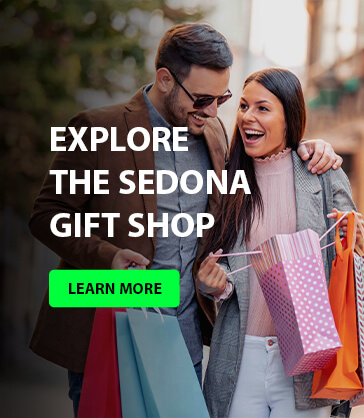 During the Symposium, Dr. Jerry Buley, President of SAGA, will be speaking about  how SAGA began and  he wil be presenting the art of SAGA members.
Anyone interested in participating in the SAGA Fall Exhibition at ASU must be a member of SAGA.  The application period for new membership in SAGA (Sedona Area Guild of Artists) continues until June 30.  Go to www.sedonasaga.com for more information.