Sedona AZ (July 23, 2013) – As part of the ongoing Sedona Public Library in the Village Rotating Artist Series, Larry Kane is displaying his photography at the village location through August. Some of Kane's photography will be available for purchase. A public reception for the artist will be held at SPL-V in Tequa Plaza on Wednesday, July 24 from 5:00 to 7:00 pm.
This photo exhibit will consist mostly of portraits made in America and in far-flung corners of the world. Kane's first love is capturing the "real image" of an individual and this means the image itself must tell a story about the subject.
Portrait photography is a challenge because the subject can't always give the time necessary to pose and for altering the lighting on the subject. It is overcoming these hurdles that makes his portraits stand head and shoulders above routine shooting, or as Larry calls them, "school photos".
Of course, it is not possible to make portraits without being conscious of one's surroundings and scenery. This exhibit will also contain some scenery Kane has captured in his travels.
Larry Kane has been shooting professionally since he was 15. But fortunately, he has never had to earn a living as a photographer. It has always been his passion and his focus has intensified in the last few years since his retirement from a professional management career.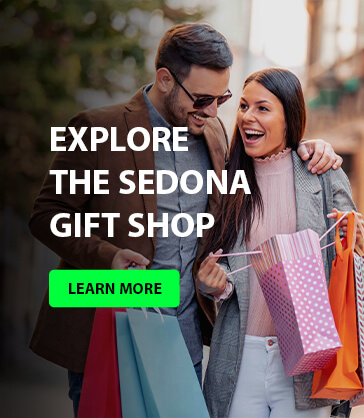 Vocationally, Kane is a physical metallurgist and he worked in the space program for several years on high temperature materials and the exhaust end of the Saturn V rocket. So, this Rocket Scientist is also an engaging photographer. Yet Kane spent most of his professional career as a business executive where he worked for small companies, large companies, and even started a few as an entrepreneur.
Kane is currently working with one of the leading periodontists in the country on a system and business (Guided Implant Solutions, Inc.) that will allow dentists to add or improve computer-guided implant treatment to services they provide for patients. While not the developer of the computer guided implant system, he is taking the lead in developing the concept into a viable service business that will service general dentists, oral surgeons, dental laboratories, implant manufacturers, and the dental tool manufacturers. This business is just entering full operation and is expected to grow and become the de facto standard of the dental industry within just a few years.
In addition to being a successful executive and entrepreneur, Kane also is a skilled photographer. This has led him and his wife, Fern, on photo expeditions from the American Southwest to the Serengeti, in Africa. If you ask him for a business card, more often than not, you will receive the one that reads "Photographer," not the one that reads, "Executive" – along with a colorful anecdote (or two) about his other passion in life. He may be reached at likane@msn.com
The Sedona Public Library offers a myriad of programs for all ages and interests. For information about this or other programs as well as the wide variety of services the library offers, please contact Cheryl Yeatts, Site Manager at 928-284-1603 or check out our website at Sedonalibrary.org/.