Sedona AZ (August 21, 2012) – Sedona's Rotary Clubs are seeking candidates for our 2013 Rotary Group Study Exchange to Germany. Applications are sought for four team members and two alternates.
The program is open to young business and professional men and women in the early stages of their careers or professions who are between the ages of 25 and 40. Rotary International pays the travel expenses. Rotarians in the country being visited host the delegates. Local hosting includes lodging, meals and group travel within the district. The purpose of the GSE trip is the vocational portion where the team members have the opportunity to study how their business or professions function in Germany. The team will also study the host country's institutions and ways of life, develop personal and professional relationships and exchange ideas. They will learn about the culture, customs, traditions, and ways of the people.
The trip will be from May 27, 2013 to June 30, 2013.The candidates must have been employed on a full time basis in their vocation for at least the past two years and be committed to remain in their field well after the exchange. They may not be related to current or past Rotarians or the spouse of another team member. The team members will participate in monthly training and preparation sessions for the trip for 7 months prior to departure. Team members must be in good health, able to express themselves clearly, interested in and clearly enthusiastic about their vocation, open-minded, tolerant and flexible.
This is a fantastic opportunity for anyone who can take the time for the trip. Candidates must reside or be employed in RI -District-5490's area (the northwest portion of Arizona & Needles, CA. GSE is designed to develop professional and leadership skills among young adults to better prepare them to address the needs of their communities and an increasingly global workplace.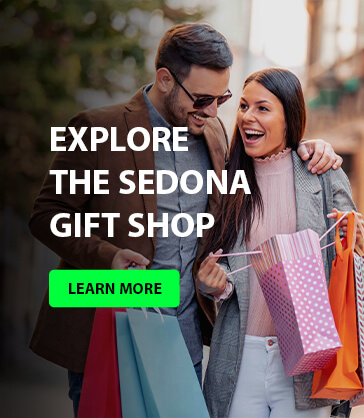 The GSE program is an excellent opportunity for a business or organization to develop and recognize top performing young staff members for the global environment in which they will be working. It promotes open-minded thinking through contact with business and professional people of other cultures. It fosters creative approaches to problem-solving by broadening the employee's outlook. It improves an employee's professional skills through exposure to alternative methodologies. In addition, GSE is a great public relations opportunity to expand awareness of a business.
All candidates must have the proper application completed and be interviewed, approved and sponsored by a local District 5490 Rotary Club. The deadline for completed fully signed applications is Monday, October 15, 2012. Mandatory interview day is Saturday, October 27, 2012 and first team meeting will be on Saturday, November 3, 2012. Completed applications should be mailed to Don Schiller at schiller@commspeed.net
Applications may be downloaded from the Rotary International website: 61en.pdf
For further information, contact Sedona's Rotary clubs or District Chair GSE Committee – Don Schiller, phone: 928-717-1000, email: schiller@commspeed.net or GSE Team Leader – Mike King – 928-925-3645, email: mandmking@cableone.net or alternate Team Leader Tom Hutchinson – 602-768-1998 – email: thutchinsonCajturnanewleaf.org.