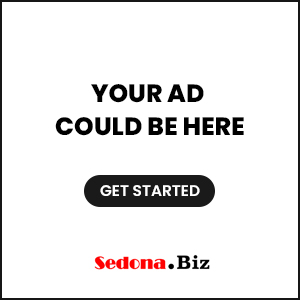 Sedona AZ (May 25, 2021) – The Rotary Club of Sedona Village is proud to announce it is awarding $3100 in Summer Enrichment Scholarships. The scholarships provide students who live in Sedona or attend Sedona schools with tuition for summer programming.  Students had a choice of activities that enrich their abilities in music, drama, leadership, art, academics, or sports.
Three of the scholarships worth $695 to $750 required a letter of recommendation, a video demonstrating the students chosen interest, and an essay about themselves and their interests. The smaller scholarships for elementary students to attend soccer camp and bike academy required a written essay.
Awarded students and programs include:  Sofia Wolf – Sedona Dance Academy; Annalee Dearden – NAU Softball Camp;  Skyrah Wilmer – New York Film Academy;  Ariel Bustos Landa, Angel Montes de Ocu Garcia, Santiago Herrera, Nathen Diaz, Christian Dominguez – Sedona Park & Recreation Soccer Camp; and Ares Lopez – Mountain Bike Academy.
Village Rotary Youth Services Committee Chair, Holly Johnson states, "We had outstanding student applicants. They selected a variety of enrichment camps and they were all enthusiastic about their choices."  The Rotary Club of Sedona Village plans to offer this opportunity to area students for future summer programs.
Rotary International is a service organization that works to promote world health, eradication of polio, supports the education of young people, and makes local communities a better place through a variety of service activities. The Rotary Club of Sedona Village meets the first and third Thursdays each month.  For more information about the club visit www.sedonavillagerotary.org.