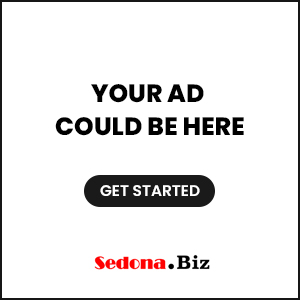 Sedona AZ (October 8, 2012) – Since pre-Columbian times people in Mexico and Central America have celebrated El Dia de los Muertos by singing, dancing and sharing memories of their dead loved ones who are thought to briefly return on that special day to celebrate with the living.
To support the Imagination Library literacy program, the Rotary Club of Sedona invites the community to El Dia de los Muertos Literacy Benefit with music, food and stories describing how different families celebrate this important time in Mexican culture. The celebration will be held November 3, 2012 at 5:30 pm at the Tlaquepaque Ballroom and Terrace (Upstairs – elevator available). Guests are invited to bring a picture or favorite item from someone you might like to bring with you in spirit.
Colada Morada, Pan de Muertos, appetizers and a cash bar begin the evening followed by a dinner buffet, catered by El Rincon. Music will be provided by Riesgo Norteño led by Luis Garcia and Paulo Machado. There will be demonstrations depicting how families celebrate with altars and stories.
Proceeds from this event will support the Rotary Club of Sedona's Imagination Library, which mails a free book each month to every registered pre-school child in Sedona zip codes. More than 200 Sedona children from birth to age 5 currently participate in the Imagination Library. This memorable evening of dining and entertainment is $40 per person.
Tickets can be purchased at Weber's IGA and Bashas' or reservations can be made with credit card online at www.sedonarotary.org.
This is the sixth in a series of "New Years All Year Round" events sponsored by the Rotary Club of Sedona to promote intercultural understanding through celebrating the most important holidays of various ethnic communities in the Sedona area. Past events included Rosh Hashanah, Korean, Chinese and Thai New Years and Diwali.
The Rotary Club of Sedona meets every Tuesday noon at the Barking Frog Grille. The club's mission is to enhance community through service, teamwork and friendship.