Concert Sponsored by Rendezvous In Old Town
Cottonwood AZ (November 8, 2012) – Party like it's 1925 !  Roberta Donnay and the Prohibition Mob Band come to Old Town Center for the Arts, for a special CD release performance, on Thursday, November 15th at 7:00 pm, and you're invited!  The concert is sponsored by Rendezvous in Old Town (RIOT). 
Roberta Donnay and the Prohibition Mob band's rousing new CD release, "A Little Sugar," on Motema Music (NYC), is about to take music lovers by storm.  The band's name hints at their joyful take on the vintage retro spirit of the 1920s and 30s, capturing the exciting birth of swing and jazz. This celebration features great jazz history lessons and some legendary guests!
Here's a brand new quote about the upcoming release: "You'll get lost easily in Roberta's radiant music persona.  Her sensitive, captivating approach reflects her regard and refreshing insight for vintage jazz gems seldom heard today.  She is an endangered species." – Dr. Herb Wong
The San Francisco based Donnay has been captivating audiences for nearly a decade as a "Lickette" in the legendary Dan Hicks and the Hot Licks, as well as being an award-winning solo recording artist and songwriter.  Her first jazz CD "What's Your Story" produced by legendary jazz producer Orrin Keepnews, featured Eric Reed trio.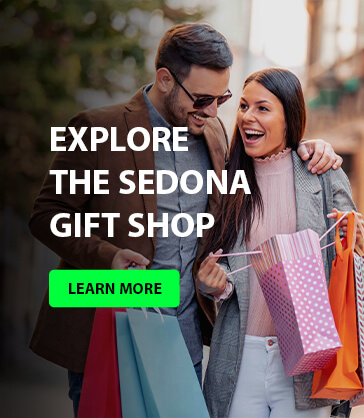 A festival favorite, Donnay has appeared and headlined at many shows and festivals, including the San Jose Jazz Festival, Monterey Jazz Festival, Jacksonville Jazz Festival, 2011 Mustard Mud & Music Festival and with Dan Hicks at the Telluride Jazz Festival and 2011 Montreux Jazz Festival in Switzerland.
Critics have been stating that Roberta Donnay is a major find, a real treasure, and her voice may remind you of Billie Holiday.  Her 'Mob Band' features Gerry Grosz on piano, Sam Bevan on bass, Michael Barsimanto on drums, and extraordinary special guests on horns.
Make Thursday, November 15th a special night. Stop in at Rendezvous In Old Town, 777 N. Main St., before the concert for some great appetizers and a craft beer or local wine selection. Fortunately, this classy establishment is not under any 'prohibition' restrictions.  Let the bartender know the secret password "Speakeasy" and get a drink discount.  Show up in your zuit Suit or flapper dress and receive additional discounts!
Tickets for the Roberta Donnay and the Prohibition Mob Band are $18 in advance, $20 at the door and $25 priority seating.  Tickets are available online at www.showtix4u.com, in Cottonwood at Jerona Java Café, and Desert Dancer; and in Sedona at Crystal Magic. Old Town Center for the Arts is located at 5th Street & Main in Old Town Cottonwood.  For more information please call Elena Bullard at 928.634.0940.