Overnight lane closures required
Sedona AZ (August 20, 2012) – While drivers on State Route 89A in Sedona are experiencing a smoother drive with the completion of the roadway repaving, they will encounter continuing lane restrictions this week, according to the Arizona Department of Transportation. Crews still have some work to do in the roadway that includes cutting the pavement so manholes and water valve covers can be set at the grade of the new pavement. Workers will also be installing new signs.
The following lane restrictions will be in effect this week between 6:30 p.m. and 6 a.m.:
Tuesday (Aug. 21)

SR 89A eastbound; right lane closed between Dry Creek Road to Northview Road
SR 89A westbound; right lane closed between the Brewer Road roundabout and Northview Road

Wednesday (Aug. 22)

SR 89A eastbound; right lane closed between Northview Road and the Brewer Road roundabout
SR 89A westbound; right lane closed between Northview Road and Dry Creek Road

Thursday (Aug. 23)

Closures as needed and to be determined
ADOT crews will also require lane closures Monday through Friday, 7 a.m. to 5 p.m. while they install video detection cameras at intersections and adjust the signal timing as needed. The cameras sense vehicles waiting at an intersection and initiate the cycle that turns the signal from red to green. They will replace wire loops that are buried in the pavement.
The following intersections will require lane closures this week for the signal work:
Dry Creek Road
Rodeo/Shelby
Coffee Pot
Mountain Shadows Drive
Soldiers Pass
ADOT crews continue working on the roadway lighting and traffic signal, which are the last portion of the $4.3 million safety improvement project. Work on the roadway lighting along SR 89A from Dry Creek Road to Airport Drive has been ongoing and installation of the light fixtures will begin by the end of August. Following installation of the fixtures, the lights will be activated by the end of September. There will be rolling lane closures to provide a safe work zone when the fixtures are installed.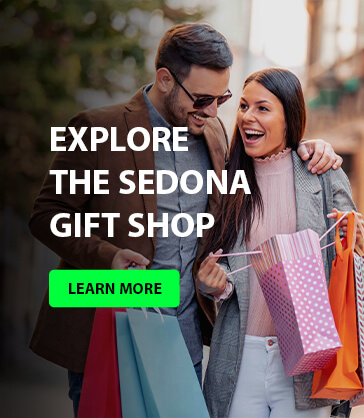 Additionally, the project includes a new traffic signal at Andante Drive. The Andante signal poles and fixtures are scheduled for installation in early September.
Motorists are advised to pay close attention to signage and observe posted speed limits which will be reduced in the work zones.
ADOT works to inform the public about planned highway restrictions, but there is a possibility that unscheduled closures or restrictions may occur. Weather can also affect a project schedule. To stay up-to-date with the latest highway conditions around the state, visit the ADOT Traveler Information Center at www.az511.gov or call 5-1-1.