Cottonwood AZ (August 8, 2013) – On Oct. 12, 2013 the City of Cottonwood with Partners That Event Company, Beer Thirty in the Verde and the Cottonwood Chamber of Commerce will team-up to host the first and largest concert, micro-brew festival, and now Kansas City Barbeque Society Sanctioned cook-off in the state of Arizona called Rhythm & Ribs. Early Bird Tickets are $15 until September 1, $20 after and day of, and $50 for VIP. Children 12 and under are free with an entire section devoted to kids thanks to AZ Inflatable Rides. A private tent for our VIPs will have the extra amenities including catered food, beverages, cigars and front row access to our national concert. They can be purchased online at azrhythmandribs.com. Acts include: Jimmie Van Zant.."Ronnie's Song", Keith Anderson…"Every Time I Hear Your Name", and Eric Paslay…"Friday Night."
Jimmie Van Zant is coming to rock this town. With a TV Pilot completed for his new documentary series, titled Jimmie Van Zant's American DeTour, concert dates pouring in, and his breakout album, Feels Like Freedom, (now available in stores nationwide via Sony/RED), it has never been a better time to be Jimmie Van Zant. This is your chance to see the man and his band in action.
Keith Anderson could be the poster child for the notion that Keith Anderson good things happen to good people. He's quickly earned the reputation of being an adept writer of award nominated hits, not just for his own projects but for other artists as well and his good guy persona is as widely known as his high energy, let's-get-this-party-started live shows. He co-wrote 10 of the disc's 11 tracks, pairing with some of Nashville's top tunesmiths including Rivers Rutherford, Tim Nichols, Chuck Cannon, Vicky McGehee, Jeffrey Steele (also the disc's producer) and Bob DiPiero.
Eric Paslay, sometimes playful, often poignant and always thoroughly entertaining, the 6′ 4″ singer/songwriter with the fiery red hair and easy smile has quickly earned a reputation as an artist that knows how to capture the attention of an audience and hold them in the palm of his hands. Paslay has the ability to paint vivid portraits in his songs and he does just that with his new single, "If The Fish Don't Bite," a sly, sexy romp about a guy who has plans for his girl beyond casting a line in the water. "A lot of guys are annoyed by chicks coming to fish when it can be a lot of fun," he says with a smile.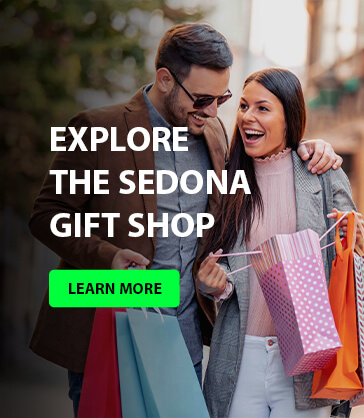 Beer Thirty in the Verde The 3rd annual Beer-Thirty in the Verde is getting ready for a great event as it has joined ranks with Rhythm & Ribs. This year's Beer-Thirty in the Verde will set-up shop inside the Rib festival and will provide the same & more outstanding craft beer samples from breweries locally and nationally. When entering Rhythm & Ribs, you will then have the chance to purchase a Beer-Thirty sampling package that includes 12 sampling tickets and a 4 oz. souvenir mug for $10.00, or if one at a time is your plan purchase a sampling ticket that is good for one 4 oz. pour for a $1.00. Lagunitas Brewing Company, THAT Brewing Company, Mother Road Brewing Company, Grand Canyon Brewing Company, Odell Brewing Company, Four Peaks Brewing Company along with many more will be represented at this year's Beer festival.
BEER, BBQ and Great Music, YES!