Camp Verde AZ (May 16, 2012) – In this slow economy, people are seeking deals and bargains to stay within their budgets. With that in mind, resale stores selling gently-used items are making a big comeback. Ruby Road Resale, Vendor Mall & Thrift Store has become a leader in the practice of "Reducing, Recycling and Repurposing" used goods. They keep tons of household goods and clothing out of local landfills through the recycling programs in practice. Good for the environment and great for people who are looking for new ways to save money by buying slightly used goods.
Store items are in reasonably good condition which leads to many happy customers. One customer, Rosemary, commented to store owner, Pamela Bridgnell, " I love this place, Pamela! It's smart to buy resale!" People are now waking up to the fact that spending extravagantly is "out" and spending wisely is "in". The renewed concept of resale shopping is smart news for today's shoppers!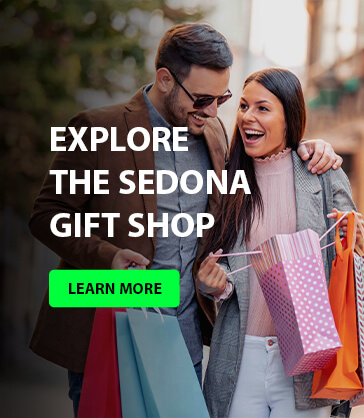 Ruby Road Resale, Vendor Mall & Thrift Store is located in the beautiful, Verde Valley at 851 E. Howards Rd. in Camp Verde, AZ.. Website address is www.rubyroadresale.com, where they blog about the many new and interesting items the store has to offer.