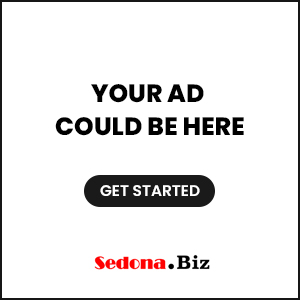 Sedona AZ (November 8, 2012) – The City of Sedona Parks and Recreation Department is currently accepting proposals from organizations that can offer recreation programming at the Sedona Teen Center.  For a complete list of requirements and necessary paperwork, visit www.SedonaAZ.gov or pick it up at the Parks and Recreation office in Sedona City Hall located at 102 Roadrunner Drive.
Sealed proposals will be accepted in the City Clerk's Office until Friday, January 31, 2013 by 4:00 p.m.  Sealed proposals should be addressed to Rachel Murdoch, Recreation and Aquatics Supervisor and delivered to the City Clerk's office, 102 Roadrunner Drive, Sedona, AZ 86336.
For more information, contact Rachel Murdoch at (928) 203-5011 or RMurdoch@SedonaAZ.gov or Parks and Recreation at (928) 282-7098.