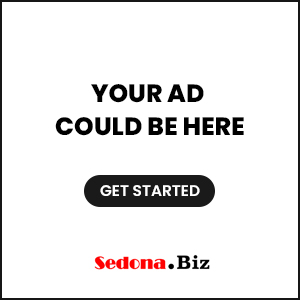 Not an "opioid" crisis but a drug crisis
Prescott AZ (November 21, 2017) – Fifteen months ago, members of MATFORCE, the Yavapai County Substance Abuse Coalition, embarked on monthly meetings to closely examine the rash of drug overdose deaths in the county. The goal was straightforward – figure out how to prevent more drug overdose deaths. Today, the Community Report from this work was released and is available at www.matforce.org.
Members of the team selected nine unintentional overdose cases to research; three in Prescott, two in Prescott Valley, two in Cottonwood, one in Mayer and one in Black Canyon City. The team read police reports, examined mental and medical health histories, obtained autopsy records, and gathered information from family members of the deceased on drug and alcohol use history, treatment, employment, education, and family dynamics.
According to Merilee Fowler, MATFORCE's Executive Director, the results of the reviews along with the data obtained from the county Medical Examiner shows "it's not an opioid crisis, but a drug crisis." Of the county's eighty drug related deaths in 2016, a significant percentage died from "mixed drug intoxication."  "It's not just one drug, such as heroin, that alone is the problem. Every drug is a problem."
Among the notable commonalities in the deaths were:
8 of 9 had reported mental illness
7 of  9 had received outpatient substance abuse treatment
5 of 9 had received inpatient substance abuse treatment
5 of 9 were on probation or parole at the time of death
7 of 9 were homeless at the time of death
6 of 9 had used alcohol and marijuana at an early age
Fowler emphasized the need for prevention. "Prevention is key; 9 of 10 people who struggle with addiction started using drugs and or alcohol when they were teenagers. Preventing young people from ever beginning to use drugs and or alcohol is key to preventing these overdose deaths."
Yavapai County Attorney Sheila Polk, Co-Chair of MATFORCE, stated: "The work of this Review Board is truly ground-breaking. Their recommendations will not gather dust on a shelf. The next phase calls for implementation planning to make the recommendations a reality." This will occur on January 5, 2018, at 9 a.m.Interested parties can contact the MATFORCE office at 928.708.0100 to register to attend.