Sedona AZ (January 13, 2014) – Have you ever wanted to have professional looking faux-painted walls but just could not afford to have it done? If you have ever thought of doing this yourself, set aside Wednesday, January 29 and February 26 on your calendar. Sedona Parks and Recreation brings Linda Coffman in to teach her very popular class "Fabulous Faux for Boring Walls."
The class is taught in two parts. Part one covers the basic looks of classic, Tuscan, and metallic. This class runs from 6:00 to 8:30 p.m. on January 29. Part two, February 26 from 6:00 to 8:30 p.m., takes off from part one, and combines the more popular approaches such as suede, rustic and modern. Both classes will be held at the Recreation Room at 525 Posse Ground Road in Sedona. Each class is $29 with a $25 supply fee.
Coffman's approach reveals secrets of the pros. She has been in the wallpapering and faux-painting business for over 18 years. Her work is featured in businesses, hotels, restaurants, bed and breakfasts and fine homes throughout Minnesota and Arizona. Hundreds are now using her special techniques to create their own professional looking faux-painted walls.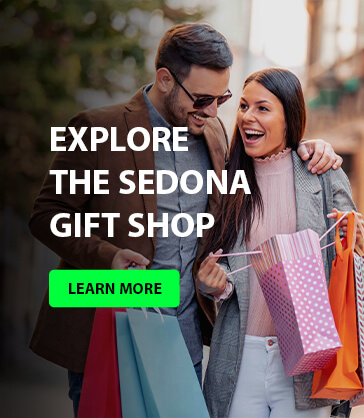 By taking these classes, students will be able to have perfect ceilings and corners, know how to use glaze with a uniquely designed roller, and learn how to do numerous looks such as the leather look and old world looks. Visit twistonwalls.com for a preview.
To register, please call Sedona Parks and Recreation at 282-7098 or visit www.SedonaAZ.gov/Parks.