Sedona AZ (May 14, 2012) – While predicting when an emergency will occur is impossible, becoming prepared to handle an emergency is not.  In less time than one might think, American Red Cross training can give an individual the vital knowledge and skills needed to respond to a life-threatening situation with confidence.
Sedona Parks and Recreation, in cooperation with certified American Red Cross Instructor Erin Estes, will be offering a CPR, AED course on Friday, June 8 from 10 a.m. to 2 p.m.
All classes must be registered for in advance to insure that the class minimum is reached and that the class will be held.  Adult CPR, AED training will be held in the Recreation Room at Posse Grounds Park, 525 Posse Ground Road in Sedona.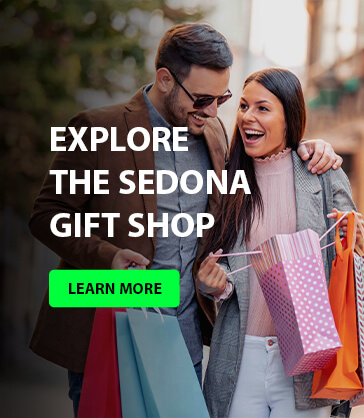 This four-hour class is a "non-aquatic" CPR class appropriate for anyone interested in learning these life-saving skills.  Fee for participating is $65 per student.  All classes can be registered for online at www.SedonaAz.gov/Parks.  This class can be found under the Sports and Specialty Classes menu.
For additional information, please contact the Parks and Recreation Department at (928) 282-7098.