NOTE:  This show has been postponed until further notice.
Sedona AZ (June 2, 2012) – Redland celebrates the release of their new CD in the Backyard at Studio Live on Friday, June 15th. Doors open at 6:00pm with the show starting at 6:30pm, tickets are $10.00 in advance and $15.00 the day of the show. This is an outdoor event, please bring you blanket or chair for seating. Beer and wine will be available for purchase.
Redland's long anticipated album is here. After months of brainstorming, planning, and hard work, the Sedona based all original band releases Face To Face, a CD that exposes thirteen of their dynamic songs, and features the full band and a couple of their friends.
The Backyard of Studio Live is ready for great performances and Redland is more than up for showing everyone a special show, and a great time. "We want this to be different from our every gig, we plan to make a statement about entertainment in Sedona." Get your folding chairs and mexican blankets out and get ready to enjoy a fun night on the relaxing lawn behind Studio Live, and have your ears ready to take in smooth harmonies, captivating lyricism, and a strong musical presence.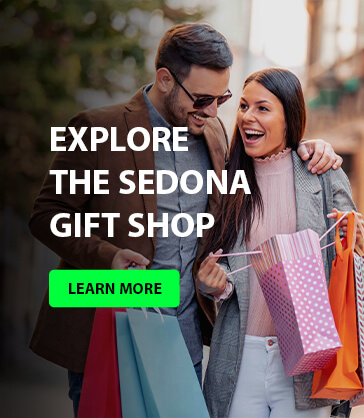 Founding band members Nathan Trujillo and Jason Kevin are excited to be performing songs from the album and several of their other original songs alongside bandmates DOM and Gabriel Rhodes. "A feeling of being totally satisfied happens when I play with these guys. I can't get this anywhere else.", states Jason. Redland shares a compiled number of over 60 years of music experience and it shows. Performance collides with professionalism in the hands of masters of their own domain. Founded on the idea of freedom and creation, Redland brings in a totally different sound; performing music that can only be called their own, this four piece powerhouse of true story songsters are busting at the seams with uniqueness.
Redland rides the cusp of being listener friendly and reaching into the recesses of ones heart. With a modo that reads, "All Original. Always.", you can see that these guys are true to their words, and stand by their songs.
Anxious to please, they have worked hard doing what isn't work to them at all; music is this quartet's calling, and that statement becomes obvious once within earshot of their well honed sound. Nathan, Jason, DOM, and Gabriel are a group of friends and fellow musicians that make a statement all on their own, so it comes as no surprise that the four of them collaborating in one band can only be a beautiful thing. Join Redland as they debut their new album, and perform in an atmosphere of friends, doing what they do best.
For more information please contact the Sedona Performing Arts Alliance/Studio Live at (928)282-0549. Tickets are available online at www.studiolivesedona.com or at the Studio Live box office located at 215 Coffeepot Drive in West Sedona.The Sedona Performing Arts Alliance is a 501(c)3 organization dedicated to advancing the Performing Arts thru Education, Live Performance and Artist Support. Studio Live is a tool for the SPAA to reach audiences and showcase their craft.