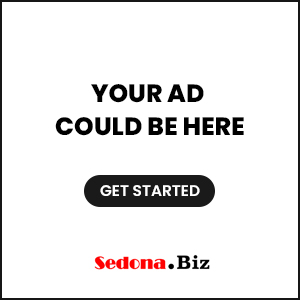 By Halley Bagley/ Park Ranger
Red Rock State Park
Sedona AZ (February 15, 2015) – As many of us have been blindsided by this very early spring weather, it's hard to believe that it's still actually February. Here at Red Rock State Park though, we're getting quite excited about the upcoming month!
This March Red Rock State Park will be joining the State Historic Preservation Office, Arizona State Parks and the Governor's Archeology Advisory Committee in celebrating Archeology Awareness month- there will be an assortment of activities at the park including fascinating lectures and anthropological based family activities. We will be hosting several lectures including Prehistoric Trade in the Southwest by Peter Pilles and Native American Astronomical Practices with Kenneth Zoll. Looking for something to do with the whole family, R.R.S.P.s Connections Program will be hosting a Family Archeology Day, an educational experience for all ages! As always, we offer our twice weekly guided bird walk and daily nature walks with knowledgeable naturalist. Visit our website for new events! 
Red Rock State Park March Activities Schedule