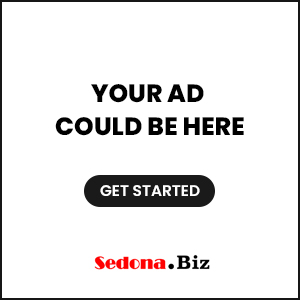 Camp Verde AZ (January 19, 2018) – Quilling, or paper filigree, is a simple and pleasantly addictive paper art that anyone can do — to create beautiful decorations, greeting cards, jewelry, holiday ornaments and other, durable art.
Learn the basics and other techniques, tricks and tips of making quilled shapes from a seasoned crafter. Your take-home kit contains tools and enough additional materials for several future projects. $12 materials fee.
Wednesday, Feb. 21, 1–4 p.m., in the Copper Room at Camp Verde Community Library, 130 Black Bridge Rd.  To register for class CV-774-18, call 649.4275 or 649.5500 or go to www.yc.edu/ollisv.