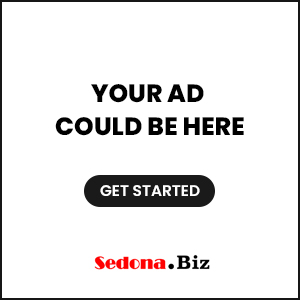 Clarkdale AZ (September 4, 2014) – The public is invited to help Yavapai College celebrate the opening of its Teaching Winery at the Southwest Wine Center on Friday, September 12, 4:30 p.m. on the YC Verde Valley Campus, 601 Black Hills Drive in Clarkdale.
YC President Dr. Penny Wills will be among the government, civic and business leaders who will be on hand to lead the celebration. Instead of the traditional ribbon-cutting, participants will raise a toast to the new facility. Following the ceremonial toast, guests will be offered tours of the Teaching Winery.
The Teaching Winery, adjacent to the College's vineyard, is part of the Southwest Wine Center (SWC), which will serve as the premier academic center supporting wine growers throughout the Southwest U.S. Combining education, research and rural economic development activity, the SWC will support the Southwest's growing viticulture industry in achieving its potential as a significant U.S. wine-producing region.
Construction of the new facility began last November and featured converting an underutilized racquetball building into a state-of-the-art, full-production teaching winery capable of turning out 3,000 cases of wine each year. The on-campus winery is a teaching lab where students are learning the concepts of producing wine via hands-on experience.
FCI Constructors, Inc. was the lead contractor on the project. The company is headquartered in Grand Junction, Colorado, and also has offices in Phoenix. Costs included $2.02 million for building renovation and construction and $272,000 for winemaking equipment.
Yavapai College, with the help of hundreds of community volunteers, has planted 9 acres to date in its 17-acre vineyard. The College offers a 2-year degree program leading to an AAS in Viticulture and Enology, plus a Viticulture certificate that prepares individuals for various careers in the grape-growing industry.