Sedona AZ (December 3, 2013) – The City of Sedona, in partnership with SunEdison, will hold a "Flip the Switch" event at the City's Wastewater Treatment Plant to commemorate the construction and completion of a new solar panel project.  The public is invited to attend the event on Wednesday, December 11, 2013 beginning at 11a.m.  Light refreshments will be served.
This project is a public/private partnership between the City of Sedona and SunEdison, a solar power provider company.  Through SunEdison's innovative power purchase agreement with APS, there are no capital construction costs or on-going maintenance costs for the City of Sedona.  The solar panel project will generate enough electrical energy to power a significant portion of our wastewater treatment plant at a reduced power rate.  It is estimated that over the course of the 20-year contract, the City of Sedona will save approximately $1.2 million in electric energy costs and produce over 20 million kilowatt hours of clean sustainable solar energy.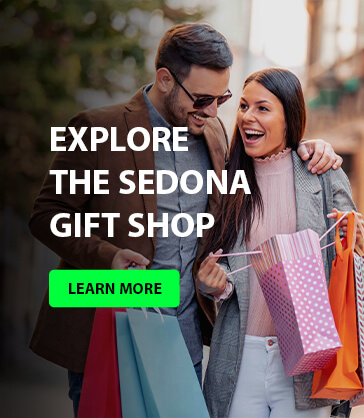 The City of Sedona Wastewater Treatment Plant is located approximately six miles west of Sedona on State Route 89A, between mile markers 366 & 365.  For more information, please contact Nicholas Gioello, Assistant to the City Manager, by email at ngioello@SedonaAZ.gov or by phone at (928) 203-5100.