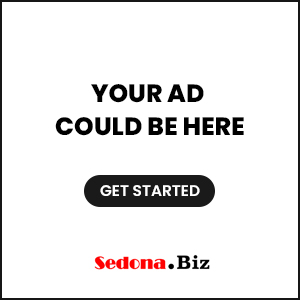 Flagstaff AZ (September 4, 2012) – The Flagstaff Ranger District has completed the environmental assessment for the Kelly Motorized Trail project, and is seeking public input. Designation and construction of both trails and facilities for off-highway vehicles (OHVs) are proposed.
The project area is south of the city of Flagstaff. It is generally bordered by the Flagstaff Pulliam Airport, Interstate 17, Forest Service roads, as well as private lands including the communities of Mountainaire and Munds Park.
The purpose of this project is to develop legal opportunities for OHV recreation while protecting sensitive forest resources. There is a need to provide a diverse trail system that meets the increasing public demand for motorized recreation on designated routes while reducing unmanaged and illegal motorized recreation in the project area.
Comments must be submitted to Leah Schofield, Environmental Coordinator, Flagstaff Ranger District, 5075 N. Highway 89, Flagstaff, AZ 86004, fax (928) 527-8288. Comments may be submitted by email to comments-southwestern-coconino-flagstaff@fs.fed.us. The comment period ends 30 days from publication of the legal notice in the Arizona Daily Sun.
For additional information, the environmental assessment and maps are available on the Coconino National Forest planning website at www.fs.usda.gov/projects/coconino/landmanagement/projects.