Sedona AZ (February 2, 2014) – The public is invited to view the maquettes (small models) of the three finalists and give their opinion for the public art competition for the Schnebly Hill Roundabout.  The following viewings have been scheduled:
Sedona Public Library, 3250 White Bear Road:
Monday, February 10, 11 a.m. to 6 p.m.
Tuesday, February 11, 10 a.m. to 6 p.m.
Sedona City Hall, 102 Roadrunner Drive, Administration Building #106:
Wednesday, February 12, Noon to 5 p.m.
Thursday and Friday, February 13 & 14, 8 a.m. to 5 p.m.
Online viewing at www.SedonaAZ.gov/arts under "Schnebly Hill Roundabout Art Opinion Poll":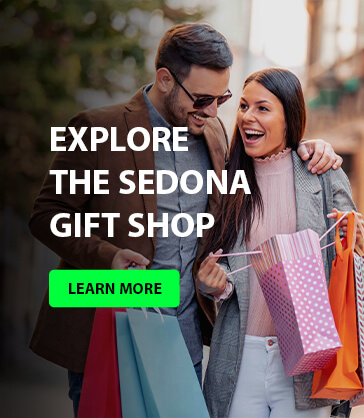 Tuesday, February 11 through Tuesday, February 18, poll closes at Noon
Maquettes will be on display with the artists' statements at the library and City Hall.  Cards will be on hand for the public to choose their favorite of the three entries.  Only one opinion per person allowed for any of the viewings, including the online poll.  The online poll is available for those that are not able to view the maquettes in person. If you submit an opinion card at one of the public viewings, please do not submit online as it will not count.
Sedona artists chosen as the three finalists include:
Joanne Hiscox and Lucy Paradise · Continuum
Gerry Quotskuyva · Cultural Fortitude
Reagan Word · The Open Gate
An Arts & Culture Work Group will consider all of the collected opinions in their final selection of the artist.  Their recommendation will then go to City Council for award of contract.  For more information, contact Nancy Lattanzi, Arts & Culture Coordinator, at 203-5078.