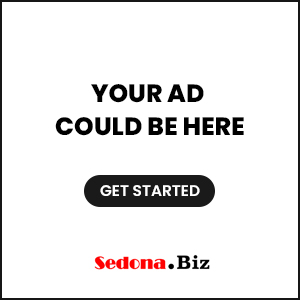 Sedona AZ (December 22, 2014) – Susan Brooks, the founder of Life Solutions for Professional Women, will speak on "How Professional women Can Stop Juggling and Struggling and Thrive at Work and at Home" at the NAWBO-Sedona Verde Valley meeting.
Brooks also coaches professional women in management and leadership positions who feel overwhelmed and stressed-out by their demanding careers and their responsibilities at home, usually struggling in both
The meeting is 11:00 a.m. ­ 1 p.m. Thursday, January 15th, at  The Barking Frog Grill in West Sedona. Tickets are available for members for $30, and non-members for $40 at www.nawbosvv.org by Monday, Jan. 12th; or at the door for $40/members and $50/non-members.