Sedona AZ (September 13, 2012) – On Tuesday, September 11, 2012, the Sedona City Council approved a proclamation recognizing September 16 through 22 as Mitochondrial Disease Awareness Week.  Accepting the proclamation were Sedona Police Officer Casey Pelletier, his wife Marin, and their daughter Kinsley who has been diagnosed with Mitochondrial Disease.
Following Mitochondrial Disease Awareness Week, on September 23 there will be a Baby Kinsley's Benefit Concert from 4 p.m. to 7:30 p.m. at the Sedona Performing Arts Center.  For more information, visit www.SaveBabyKinsley.com.
Mitochondrial disease is a chronic, genetic disorder that occurs when the mitochondria of the cell, which are responsible for creating more than 90% of the energy needed by the body to sustain life and support growth, fail to produce enough energy for cell or organ function and whole systems begin to fail and life is severely compromised.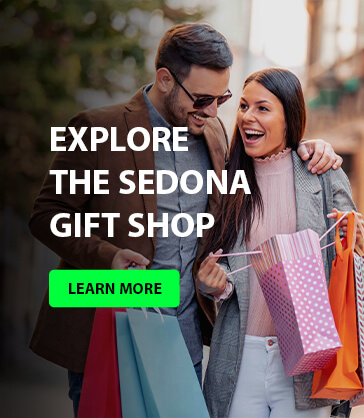 It is estimated that one in 4,000 babies is born with mitochondrial disease although Mitochondrial Disease can cause symptoms at any age and compromise affected individuals' lives significantly.  No cures currently exist for mitochondrial disease, but early diagnosis can help patients and their families use proper medication and nutritional supplements to improve the quality of life and even prolong life.