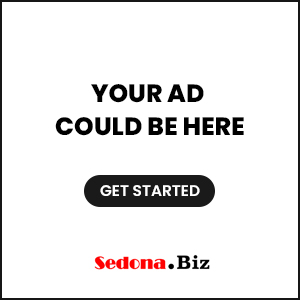 Prescott AZ (July 29, 2020) – MATFORCE Executive Director Merilee Fowler will delve into the details of the Smart and Safe Arizona initiative aimed at legalizing recreational marijuana during a live webinar on Tuesday, August, 11, 2020, at 10:00 am.
Discover what is in the Smart and Safe Arizona initiative that was brought to our state by the wealthy marijuana industry. Learn how this initiative adversely affects families, public safety, communities, and employers.
Knowing the harms of marijuana and THC concentrates, and seeing first-hand the families devastated from legalized marijuana (and its unintended consequences) in other states, the MATFORCE Board of Directors recently came out against legalization in Arizona.
"As leaders in drug prevention and education, MATFORCE opposes the legalization of marijuana because we believe use threatens the health, welfare and safety for all people, users and nonusers alike."
To learn more or register for this free virtual event visit matforce.org or call (928) 708-0100.