Sedona AZ (July 3, 2012) – Experience one of the best Jam Band's Northern Arizona has to offer! Spafford will be playing in the Backyard at Studio Live on Saturday, July 14th. Gate opens at 5:00pm with the show starting at 6:00pm, tickets are $10.00 in advance and $15.00 the day of the show. This is an outdoor event, please bring a chair or blanket for your comfort. Beer and wine will be available for purchase.
Spafford is a high energy, four-piece, funky jam rock band from Prescott, Arizona. Spafford's music is characterized by captivating vocal harmonies, catchy and unique riffs, proficient jam sessions, and solos from each member of the band. Spafford is known for "bringing the jam" wherever they go, motivating people to have a good time, dance, and support their local venues. While Spafford has been recorded in The Daily Courier as a band that is "musically driven for musically mature listeners," all types and ages enjoy their music.
The band was started in 2008 by lead guitarist Brian Moss and former drummer (now bassist) Chris Fairless. In 2010, Spafford snagged Jonathan Hust on the keys to bring a new dimension to the band. After a three-month hiatus spent catching up their new drummer, Nick Tkachyk, they are back on the market for public consumption.
Spafford has been listed in The AZ Edge as the Prescott band to watch in 2011. The band has also been featured in Pop Rocket and The Daily Courier.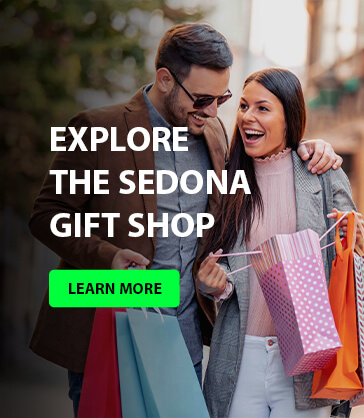 This is a group that is passionately driven to reach people with their music. Spafford's goal is to reignite an active music scene in Arizona that embraces the seemingly lost art of the jam. The boys are ready to get people together to dance and enjoy themselves and feed the fire that is the upcoming Arizona music scene.
For more information please contact the Sedona Performing Arts Alliance/Studio Live at (928)282-0549. Tickets are available online at www.studiolivesedona.com or at the Studio Live box office located at 215 Coffeepot Drive in West Sedona.The Sedona Performing Arts Alliance is a 501(c)3 organization dedicated to advancing the Performing Arts thru Education, Live Performance and Artist Support. Studio Live is a tool for the SPAA to reach audiences and showcase their craft.