Sedona AZ
(May 23, 2012) – A prayer vigil service to support American Catholic nuns whose work and progressive thinking are being attacked by Vatican officials in Rome will be held Thursday, May 31, 6PM, at the Sedona Creative Life Center Peace Garden, 333 Schnebly Hill Rd, Sedona, sponsored by a group of local Catholic and non-Catholic women.
Women and men from all faith communities and even beyond religious ties are invited to take a stand opposing the recent crackdown by the Vatican Congregation for the Doctrine of the Faith on the Leadership Conference of Women Religious (LCWR) which represents 80% of the nation's 57,000 religious sisters, commonly known as nuns.
The Sedona vigil joins vigils in over 31 cities in the nation to show loving support of America's nuns facing a crackdown that attempts to effectively silence Catholic women religious in matters of theology, philosophy and areas of work and ministry.
Nuns on the board of LCWR will meet May 29-June 1 for a weekend retreat to pray and thoughtfully formulate their response to the Vatican edict. The Sedona vigil is timed to show support and gratitude for all that women religious have done through their Christ-like love and commitment to the poor and marginalized, their commitment to educate poor children, bring health care to the needy, advocate for the dignity of the oppressed, especially women, and advance works of justice and peace. Many Americans have had their lives touched by a nun at one time or another.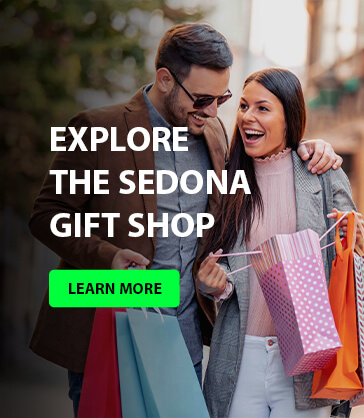 According to former nun and Sedona interfaith minister Barbara Mayer, "By this prayer vigil, we will stand in solidarity with those who acknowledge women religious as pioneers of social justice, advocates for peace, and women of dignity."
There is no charge. Bring a candle for the vigil. For information, contact Barbara Litrell 649-0135.