Sedona AZ (January 10, 2014) – If you find yourself feeling stressed, mark Thursday, January 30, 2014 from 6 to 7:30 p.m. on your calendar to join Sedona Parks and Recreation for the Pranic Breathing workshop. This breathing method is similar to yogic breathing and other deep breathing exercises done for meditation. When used regularly, it will retrain your body to breath in a natural way, with full inhalation and exhalation, and provide better oxygenation for the brain and body organs.
The workshop will help you assess your breathing, the difference between the breathing style your body has adopted, and the healthy, deep breathing of Pranic Breath. Students will practice Pranic breathing, evaluate their body's response to this breath work, and consider options for applying Pranic Breath to achieve a healthy lifestyle.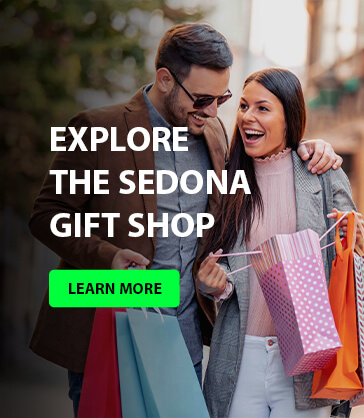 Pranic Breathing will be held at the Posse Grounds Recreation Room, 525 Posse Ground Road, in Sedona. For more information, the cost of the classes, and to register, please call Sedona Parks and Recreation at (928)282-7098 or visit www.SedonaAZ.gov/Parks.