Sedona AZ (September 19, 2012) – The Department of Parks and Recreation is pleased to announce that Posse Grounds is a new member of Star Park in the Global Star Park Network.  Just as Sedona has designated areas for recreation, sports, and the enjoyment of nature, Posse Grounds Park has been chosen as an area where the starry sky can be enjoyed.
Parks in the Global Star Park Network play an important role in monitoring the sky quality.  The goal of a Star Park is to protect the night sky, give access to starlight and is a place where lighting practices permit the best public viewing of the night sky within the area.  The Global Star Park Network provides information on sky quality for travelers who may want to visit a Star Park and plan their trip accordingly.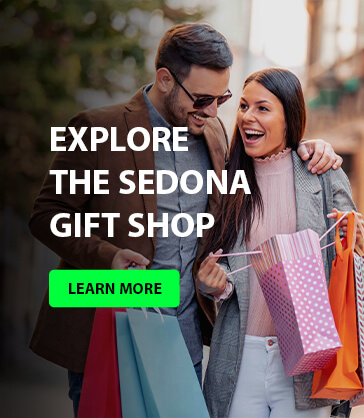 For more information on Star Park and their mission, visit www.onestar-awb.org.     The City thanks the Astronomers of the Verde Valley for their association with astronomy activities at Posse Grounds Park.  To contact the Astronomers of the Verde Valley, call 649-0485 or visit their website at www.astroverde.org.   Posse Grounds Park is located at 525 Posse Ground Road.  For more information, contact Parks and Recreation at 282-7098 or view the website at www.SedonaAz.gov/Parks.