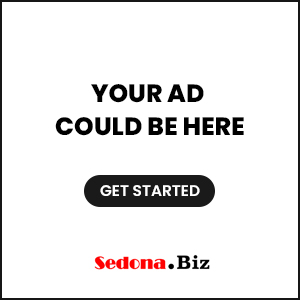 Sedona AZ (October 23, 2013) – The Coconino National Forest has closed a section of the Airport Loop Trail in Sedona today so Oak Creek Water Company #1 can have a water line installed that will intersect the trail. 
A one-mile section of the trail is closed from the trailhead on Airport Road west to the Bandit Trail. Airport Loop Trail is scheduled to re-open in mid-December when the first stage of the water line project is completed. Signs have been posted at both ends of the closed section so hikers will know what section of the trail to avoid. The remainder of Airport Loop Trail and the other trails in that area will remain open during the installation.
For more information, please call Steve Martinet at the Coconino National Forest Supervisor's Office at 928-527-3418.