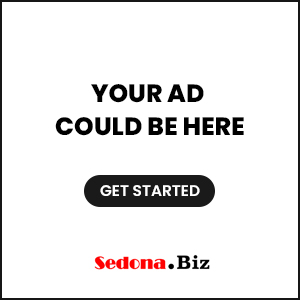 Sedona AZ (July 30, 2012) – The Sedona Parks and Recreation Department is offering Pool Safety Workshops free to our community members in recognition of Drowning Impact Awareness Month.  On Saturday, August 11 and 25, 2012, both workshops will begin at 10 a.m. at the Sedona Community Pool. 
Lifeguards will divide participants into age appropriate groups and lead everyone through safety skills that will better prepare children to be around a pool facility.  Rules such as never swimming without an adult or don't play by a pool will be covered, as well as making sure children know what do to should they or a friend or sibling fall into the water. 
Parents are encouraged to participate in these workshops.  Children should come in a bathing suit, ready to swim.  Getting into the water is not mandatory, but helpful.  There is no need to register for these workshops.  The pool is located at 570 Posse Ground Road in Sedona behind West Sedona School.  If you have further questions, please contact the Parks and Recreation office at (928) 282-7098.