Clarkdale AZ (February 21, 2019) – In observance of Black History Month, the Yavapai College Respect Campaign, the City of Prescott and the Yavapai College Police Department invite community members to engage with someone who has been on the front lines of law enforcement and community conflicts.
Col K.L. Williams, a 30-year police veteran and author of the book, "The Broken Badge," is the moderator for Black History Month forums at the YC Prescott and Verde Valley campuses Feb. 27 and Feb. 28, respectively.
Williams, currently deputy police chief of Western Washington University in Bellingham, WA, will talk about how law enforcement can improve relationships in communities dealing with division and conflict. He also will talk to interested area residents about respectful discourse on polarizing topics.
The Respect YC campaign launched in 2017 to foster tolerance, respect and open communication at the college's six campuses and centers and in the communities the college serves.  YC Art History Professor Brandelyn Andres chairs the Respect YC campaign and jumped at the suggestion by YC Police Chief Jerald Monahan to invite Williams to speak.
Williams brings a diverse voice to this ongoing conversation that will benefit our students and the wider community at both the educational and personal levels. We are very fortunate to have this opportunity," Andres said.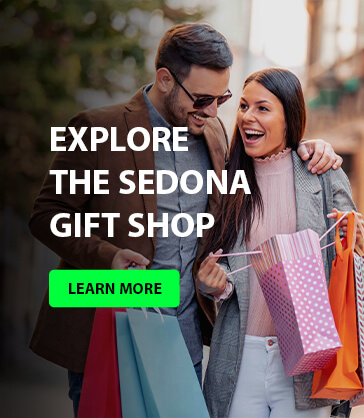 Monahan has encountered and learned from Williams throughout his law enforcement career. "Keith  has a unique understanding of how members of the African American community view the police and   how police should respond in in a positive way," Monahan said. "His approach to policing and community trust is a perfect fit for our Respect YC campaign.
Williams is moderating three forums as follows:
A talk with YC students, faculty and staff at 1 p.m. Wednesday, Feb. 27, in the YC Performing Arts Center on the Prescott campus, 1100 E. Sheldon St.
A community forum at 7 p.m. Wednesday, Feb. 27, in the YCPAC on the Prescott campus.
A combined campus and community forum at 10 a.m. Thursday, Feb. 28, in Building M, Room 137, at the YC Verde Valley Campus, 601 Black Hills Drive, Clarkdale.
The community forums are free and all are welcome to attend. For more information, contact  Andres, Brandelyn.andres@yc.edu.
Learn more about Williams and his efforts to build bridges between law enforcement and the community here: www.instituteofja.com