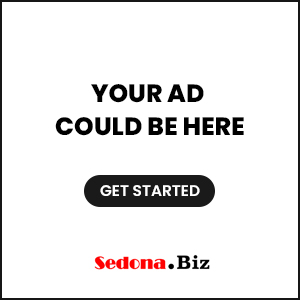 Sedona AZ (February 7, 2018) – MATFORCE is sponsoring a learning opportunity in Sedona that will explore the current opioid crisis and alternatives to pain management. The presentation will take place on Thursday, February 21 at 11:30 a.m. in the Vultee Conference Room, City of Sedona, 102 Roadrunner.
This presentation will begin with Health Educators Steven Elston and Kristin Robertson giving information and statistics on the current opioid epidemic in Arizona. Sandi Cheney, a cancer survivor, will provide information on MELT, an alternative pain management method. There will be a time for questions and answers with the audience.
The presentation is free and open to the public.
For more information contact MATFORCE at 928-708-0100 or online at matforce.org.