Sedona AZ (November 1, 2013) – Calling all adult basketball and volleyball players! Parks and Recreation offers Open Gym for pick-up basketball and volleyball every Tuesday evening from 7:00 p.m. to 9:00 p.m. Each evening, participants can drop in, pay the $2 fee, and organize teams. Open gym is held in the gymnasium at West Sedona School, 570 Posse Ground Road.
These games focus on fun and athletics. The objective is not to be a competitive environment. Basketball players will be given half court to play on with volleyball being held on the other side. Just show up and bring a friend with you. The more players, the more fun for it is for everyone.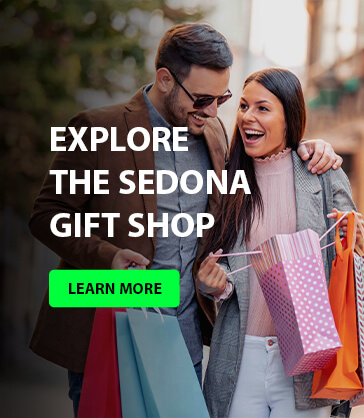 Additional information on Sedona Parks and Recreation events and programming can be found on the city website at www.SedonaAZ.gov/Parks. You may also contact Parks and Recreation at (928) 282-7098.