Sedona AZ (June 13, 2012) – Where are all the futsal players? Based on feedback from the community, Sedona Parks and Recreation is now offering open gym for pick-up futsal every Friday and Saturday evening from 5 p.m. to 7 p.m. Friday evenings are reserved for youth ages 13 to 18 and Saturday evenings are for adults only. The more players, the more fun it is for everyone. Each evening participants drop in, pay the $2 fee, and organize teams. Open gym is held in the gymnasium at West Sedona School, 570 Posse Ground Road.
Futsal is played between two teams each with five players, one of whom is the goalkeeper. Unlimited substitutions are permitted. Unlike some other forms of indoor football, the game is played on a hard court surface delimited by lines; walls or boards are not used. Futsal is also played with a smaller ball with less bounce than a regular football. Last updated: 6/13/2012 9:35:56 AM
These games focus on fun and athletics. The objective is not to be a competitive environment.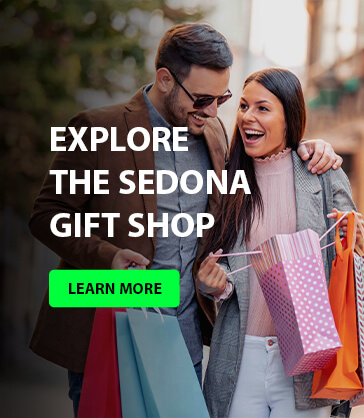 Additional information on Sedona Parks and Recreation events and programming can be found at www.SedonaAZ.gov/Parks. You may also contact Parks and Recreation at 282-7098.