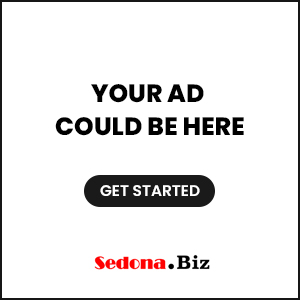 Help prevent wildfires; fire restrictions now in effect on most public lands in Arizona
Verde Valley AZ (May 24, 2012) – Outdoor enthusiasts heading out this Memorial Day weekend are reminded that hot temperatures and very dry conditions in Arizona have substantially elevated the risk of wildfires. Most areas are currently open, but fire restrictions are in effect on most federal and state lands, as well as many other lands, throughout the state. Please adhere to the restrictions and do your part to prevent wildfires.
The restrictions on these lands (including national forests, Bureau of Land Management lands, Arizona Game and Fish Department wildlife areas, unincorporated state trust lands, Arizona state parks, and Arizona Department of Transportation right-of-way property in unincorporated areas which is not federally owned) include prohibitions on:
Campfires (except where allowed at designated developed recreation areas; check with the individual jurisdiction).
Use of charcoal or wood grills or stoves.
Smoking (except within enclosed vehicles or buildings).
Use of welding equipment or torches with open flames.
Use of fireworks (some jurisdictions prohibit use of fireworks year-round).
The restrictions in some jurisdictions may also prohibit firearm discharge (i.e., target shooting) except in taking game in accordance with Arizona hunting laws in hunting season.
Some county lands, national park lands, and tribal lands may also be under fire restrictions.
A website that includes a summary of closures and restrictions in Arizona, as well as links to the websites and contact information of the various land management agencies, is www.publiclands.org/firenews.
Fire restrictions will remain in place until conditions change to the point where the respective land management agencies feel the restrictions can be modified or lifted.
There are several active fires in Arizona at this time, notably the Gladiator Fire in the Prescott National Forest near Crown King (has burned more than 15,000 acres, is 26 percent contained, and has caused some area and road closures) and the Sunflower Fire in the Tonto National Forest near Sunflower (has burned more than 16,000 acres, was 43 percent contained as of May 21).
A website that includes information on the various fires in Arizona is www.inciweb.org/state/3/.