Sedona AZ (October 30, 2013) – The City of Sedona is accepting applications from business or property owners of properties located along State Routes 89A and 179 and within the City limits with non-compliant outdoor lighting. The Program provides reimbursement grants to assist owners replacing outdoor lighting that is not in compliance with the City's existing outdoor lighting ordinance with lighting that is compliant.
The maximum amount for a request is $10,000 per property and property owners are required to contribute an amount equal to at least 50% of the approved project cost. Requests for more than $10,000 or property owner contribution of less than 50% require City Council consideration and approval. Project work must begin within 45 days of the date of the notice of grant award and be completed by June 1, 2014.
Interested applicants must schedule a site inspection with City of Sedona staff to evaluate existing lighting and eligibility for the program prior to applying for the Small Grant Program. For consideration in the first review, site inspections must be complete and applications submitted by 5:00 p.m. on Friday, December 13, 2013.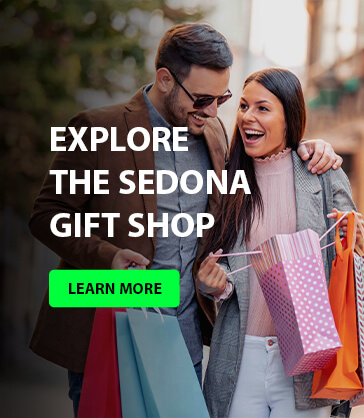 Applications and program requirements are available from the City of Sedona Community & Economic Development Department, 102 Roadrunner Drive, Sedona, AZ, Monday through Friday between 8 a.m. and 5 p.m., or by contacting Cari Meyer, Associate Planner, at (928) 203-5049 or by e-mail at cmeyer@SedonaAZ.gov.