Prescott Valley AZ (February 20, 2019) – 130 people die every day in the United States from an opioid related drug overdose. On Monday, March 11, 2019, MATFORCE is providing an opportunity for community members to learn more at a presentation titled "Opioid Russian Roulette: A Deep Look at Today's Opioid Epidemic."
Local experts Dr. Paul Braithwaite and Ron Anderson will lead the discussion. Dr. Braithwaite is a physician anesthesiologist and Air Force Veteran. Ron Anderson is a retired professional from the pharmaceutical and medical laboratory industry and certified first responder medic.
Dr. Braithwaite commented, "As an anesthesiologist, I give fentanyl to my patients for surgery every day. I understand the danger of controlled use of this potent narcotic and want to help educate our community, especially our youth, so they can make wise decisions."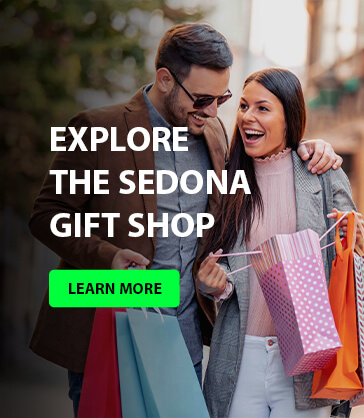 Topics that will be covered include: a brief history of opioids, basic facts about the state and national crisis, what are the legal and illicit opium based drugs and how they work, what is fentanyl and why is it showing up on our streets, the use of Narcan ® , and what can YOU do to help.
The presentation will take place from 10 a.m. to 12 noon at the Step One Building, 6719 E. 2nd Street in Prescott Valley. This event is free. Please RSVP by calling MATFORCE at 928 708 0100 or emailing matforce@cableone.net.