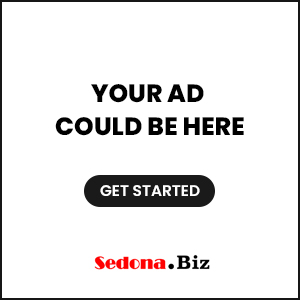 Clarkdale AZ (November 9, 2016) – One-on-one help to complete the Free Application for Federal Student Aid (FAFSA) is coming to a Yavapai College campus near you. Anyone planning to attend Yavapai College in fall 2017, spring or summer 2018, can apply for federal student aid now. Following is a schedule of FAFSA workshops in November:
Verde Valley campus – Monday, Nov. 14, 10 a.m. to noon, Bldg M, Room 112
Prescott campus – Tuesday, Nov. 15, 9 to 11 a.m., Bldg 19, Room 206
CTEC campus – Wednesday, Nov. 30, 3 to 5 p.m., Room 188
Financial-aid professionals will be on hand at each workshop. All prospective and current students are welcome, and registration is not required. However, you may want to have the following information handy when you attend the workshop:
Your Social Security number
Your 2015 federal tax return
FSA ID (if you don't have one, you can create one at fsaid.ed.gov)
Note: If you are age 23 or younger you may need to bring the information listed above for a parent or guardian. Additional information about FAFSA filing is available at www.fafsa.gov.
Here are some helpful FAFSA tips:
Submit your application sooner than later. Colleges and universities have priority deadlines, which, if you meet them, mean a chance to be selected for extra money.
In case you encounter login difficulty, have access to an email you can check immediately when filling out the FAFSA.
Use the "IRS DRT" option on the FAFSA for ease in transferring tax information. This can speed up processing.
To learn the "next steps," follow up with the school where you sent your FAFSA 7 to 10 days after you submit the application.
For questions about Yavapai College student financial aid, call the YC Answer Center at 928-776-2152 or email financial.aid@yc.edu.